Recreation How-to Guides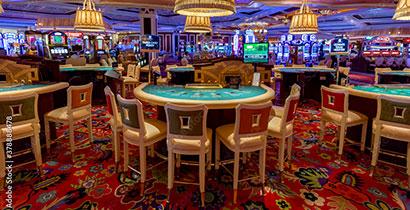 Get lucky in Washington. Learn the types of lottery and gambling in our state and gable responsibly.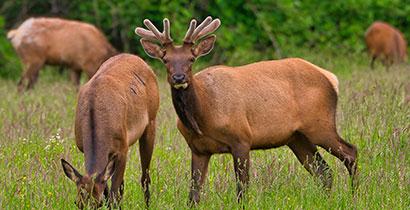 Find information about parks and hiking trails, and check out activities such as camping, boating, and fishing.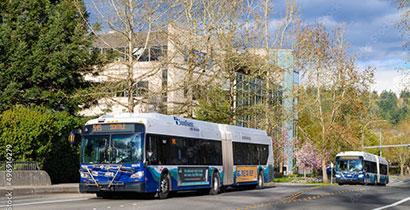 Get to know the different types of public transportation and plan your trip.